International Admissions - India
Position currently vacant. Check back soon!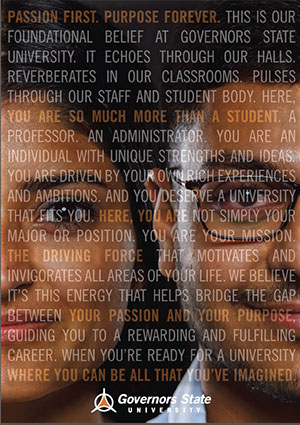 Please view our International Viewbook!
Title:
India Country Manager
Hometown:
Educational Degree and Institutions:
Educational or Related Work Experience:
Recruitment Territory
: India
Responsibilities:
1. Recruitment of new undergraduate, graduate and doctoral students.
2. Establishing articulation agreements with secondary schools, colleges and universities.
3. Assisting applicants with the admissions process.
4. Supporting students with the immigration process.
5. Providing students with pre-departure information.
6. Representing GSU in enrollment matters within country.
Contact information:
Email:
Call/Text/WhatsApp:
Take our Virtual Campus Tour